Excellence Through Innovation
National Aerospace Science and Technology Park (NASTP) is an integral project of Aviation City Pakistan, being developed as Pakistan's first Aerospace Cluster and Smart City around PAC Kamra and PAF Base Minhas. NASTP envisions setup of a state-of-the-art Special Technology Zone (STZ) housing high tech aerospace technologies design centers, public and private, national & international Aviation Industry, MRO facilities for commercial & military aircraft, Aviation Logistics, Expo Centers and Advanced Vocational Training Institutes. NASTP is creating a world class environment for bolstering potential of excellence driven and innovative minds of Pakistan.
Are you passionate and ambitious to make an impact in the field of Aerospace and Avionics technologies?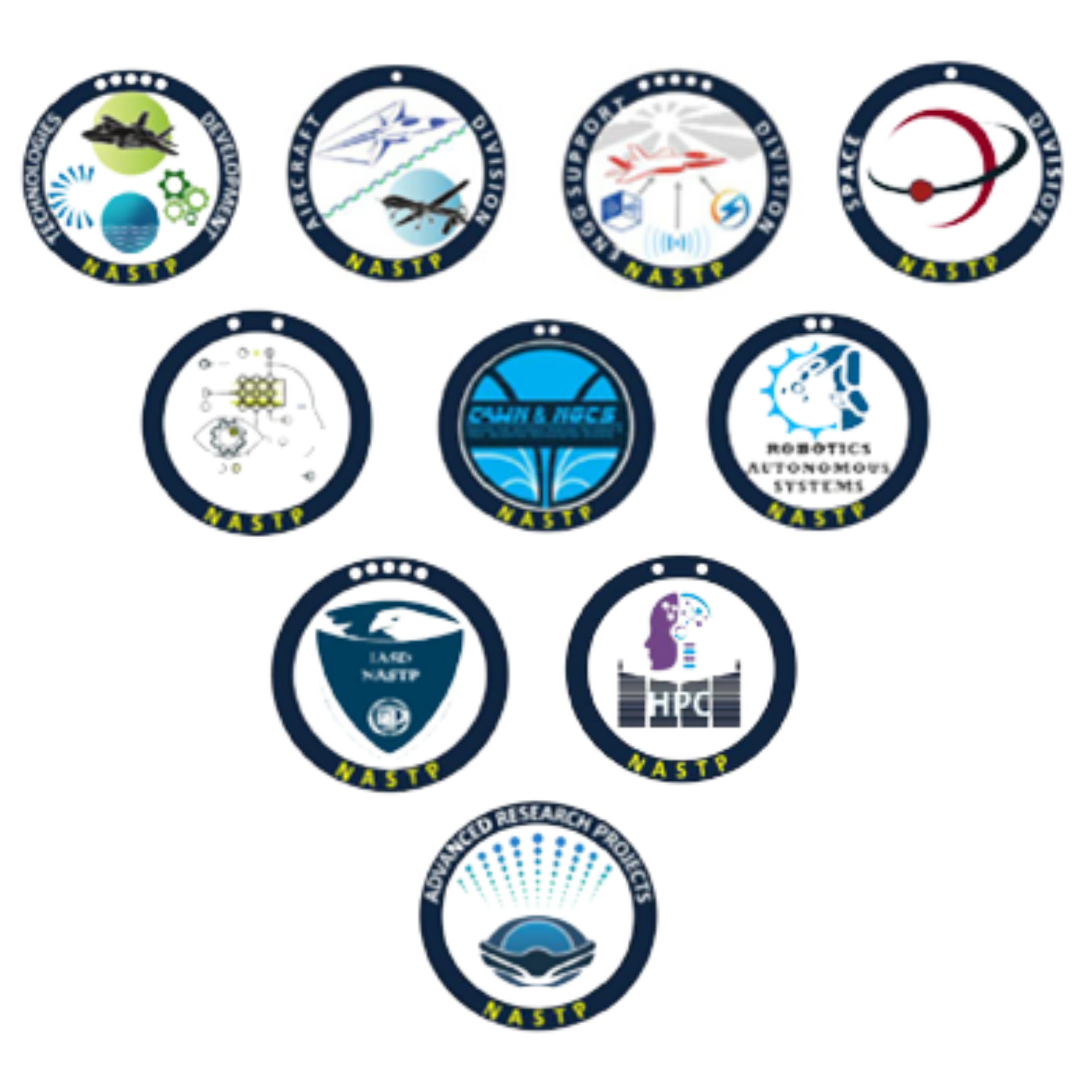 We are looking for bright and talented Pakistani Nationals with exceptional skills, demonstrated talent, integrity, in-satiable thirst for knowledge and passion to pursue complex technology domains. Together we aim to achieve self-reliance for Pakistan in high-tech aerospace & defense sector and make a positive impact on national economy. Some of the currently active areas are:-
Aircraft and Spacecraft Systems
Electronic Sensors and C2 Systems
Avionics, Electro-Optic/IR Systems
IoT & ICT Systems
Advanced Wireless Networks and Communication Systems
Drones, Robotics and Swarms
Flight Simulators and xR (AR/VR/MR) Systems.
Information Assurance, Cyber Defense and Resilience
Artificial Intelligence, High-Performance Computing (HPC) and Big Data
Advanced Materials, Additive Manufacturing and Rapid Prototyping
Precision Agriculture
We are now hiring!
NASTP is now hiring for its Rawalpindi/Islamabad Chapter with joining dates starting from September 2021. Positions are available across wide domains of aerospace and avionics technologies and products. Feel free to apply if one of the open positions matches your skills and experience. Even if there is no position open currently that suits you, and you want us to keep you on our radar, feel free to email your resume to [email protected]
National Aerospace Science & Technology Park Rawalpindi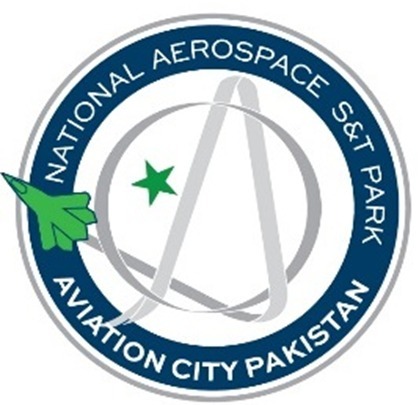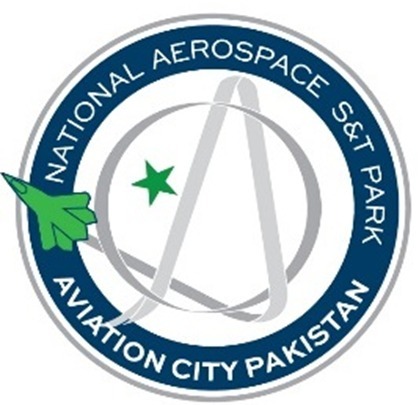 About Us
National Aerospace Science & Technology Park (NASTP) is a project of Aviation City Pakistan, being spearheaded by the Pakistan Air Force, charged with responsibility to consolidate national capabilities in Aerospace Industry through creation of world class clusters and innovation hubs across the country.